Managing two separate subnet with same class addresses
Posted: Wed May 29, 2019 10:12 am
Is it possible to manage two LAN having each the same IP subnet both containing machines with same ip address ?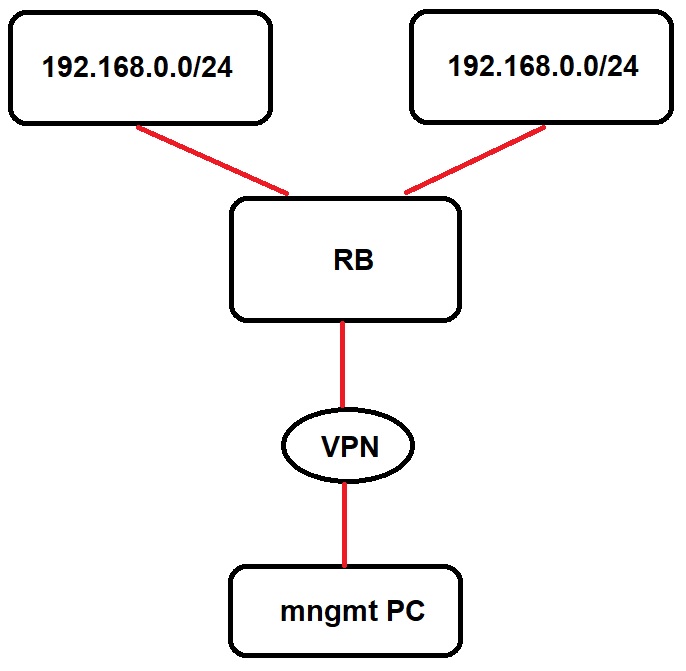 I would say NO, but I'm not aware if Ros has some obscure feature......
I could use netmap to addressing two different subnet , but how to know on wich target machines ?