Ideally, you'd push for another peering with your provider or get a second provider and peer with them. Have you asked your upstream if this is possible? I've seen many providers do this if asked by a customer.
In that type of design, you'd want to build it like this: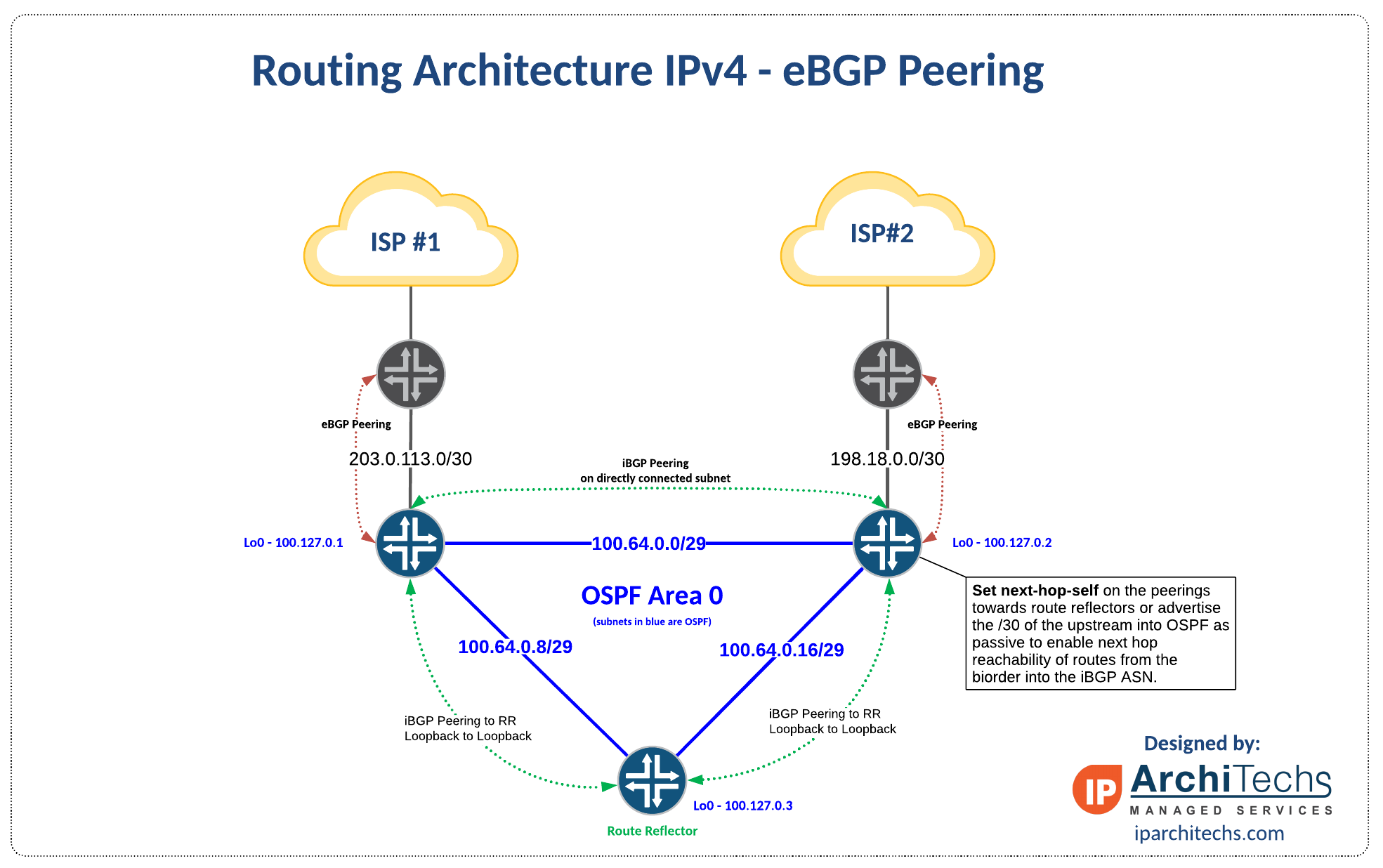 If another session is not possible, you'd want to insert a switch between the ISP handoff and both border routers with VRRP providing failover for the single /30. Then use iBGP and OSPF for interior routing.
When the secondary router does not have an active peering, it will not send routes to the route reflector and not be used as a path.