I would like to ask for a quick answer re: netmetal ac2 WiFi antenna mounts. It has a removable top cover, under which there are two CH0 and CH1 mount connectors plus two LTE antenna mount connectors for the R11 LTE modem.
Is it safe to just screw-on the 2x HGO-antenna-OUT antennas and mount it outside just like that without the top cover attached? Is it also weatherproof this way ?
Or is it safer to use extension cables and put the top cover in place? What cables would I need?
I've been considering the cable RP-SMA(M) – RP-SMA(F), but not sure if it is suitable for this purpose.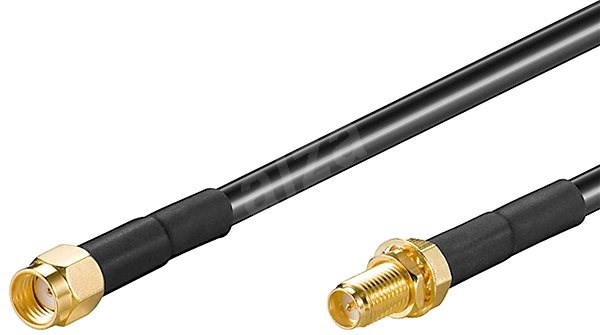 Thanks.