Hi again...
Im having a big trouble whit my new wireless node...
The thing is that i have two atheros based pci cards on a tritonII motherboard whit a 166 mhz CPU (Pentium) and a 400 mb hdd.
Each card is connected to a Trevor marshall of eight holes ( 180º ). Besides, the antennas have a separation of +/- 1.5 mts and each one its working on different channels.
When i make a survey from about 300 mts, netstumbler shows a lot of noise ( like -87 ), even not having any tree or building between the two points.
Here are some pics..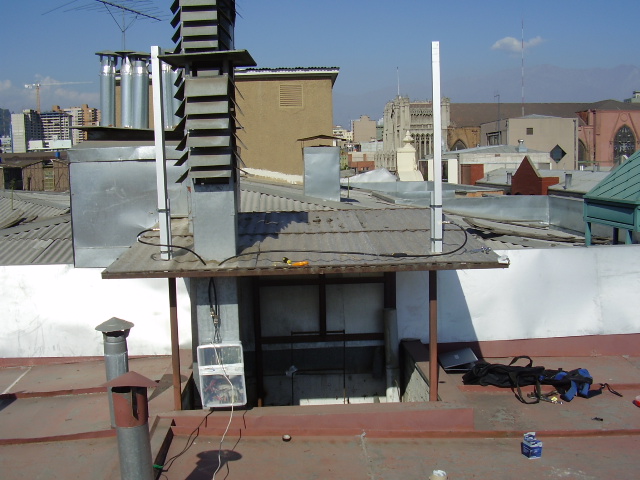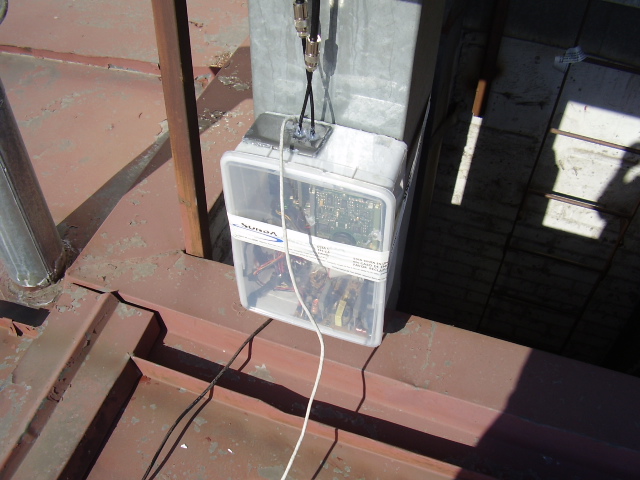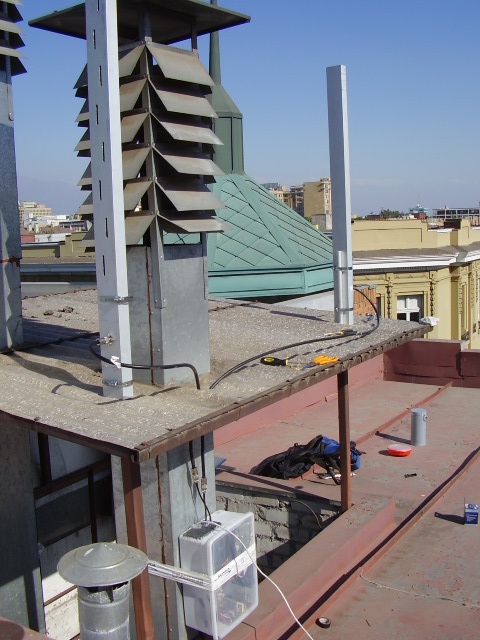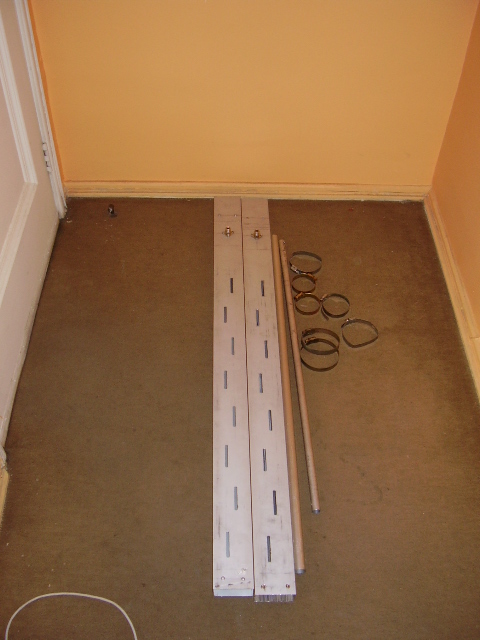 Im using Mikrotik 2.9.6.. and please dont tell me "Why dont you upgrade to 2.9.12 ???"........
The answer is that right in this moment i dont have the money and i have to wait like two weeks to get the flash ide drive whit the license ( and it could be a little more considering that i live in Chile ). Besides, as you can see in the pics, i already have the box on the floor of my building and its very complicated to my to go upstairs each time i have a problem ( very complicated neighbors ).
I hope that you can help me.
Regards.